2 tags
2 tags
5 tags
2 tags
1 tag
1 tag
2 tags
5 tags
Just as I suspected... the world isn't ending in... →
Archeologists have found more Mayan artifacts that contradict the "Mayan prediction" doomsayers. We're going to live!
2 tags
6 tags
8 tags
The Situation
Me: "Gaaaaaaaah!"
Wife: "What's wrong?"
Me: "My computer is running slow."
Wife: "That's not my fault."
Me: "I'm not mad at you, I'm mad at the Situation."
Wife: "Well, he's an idiot."
Me: ...
10 tags
7 tags
9 tags
Artists Bottle Scent of Freshly Unboxed MacBook →
"But don't get too excited about the prospect of buying a bottle of the MacBook Pro fragrance. The scent was created exclusively for the exhibition and will not be hitting retail shelves." I smell Kickstarter project in the near future.
5 tags
11 tags
15 tags
Thought for the day on Disruption on... →
"Small town disruption: Franchise pizza place gives competitor's dancing sign guy $50 to take the day off."
11 tags
Watch out for this Microsoft Windows Virus Scam... →
I received a call from a blocked number telling me my Windows computer had been compromised. Problem is, I don't use a Windows computer. So I decided to play along and see what this is all about.  You can watch and listen to the call here.
5 tags
7 tags
7 tags
7 tags
11 tags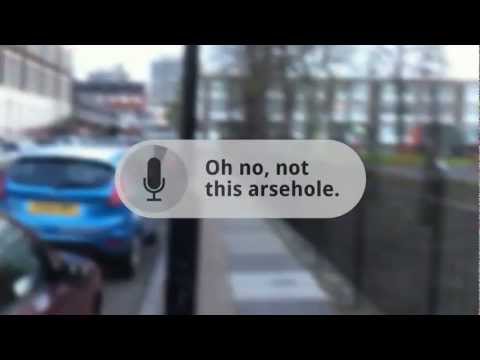 12 tags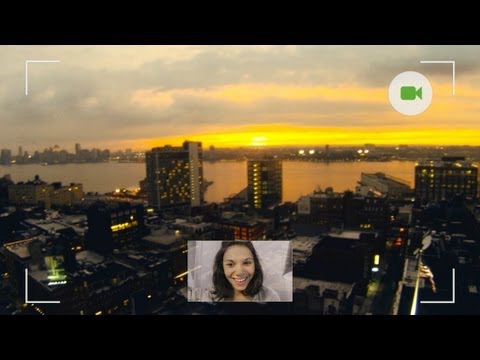 4 tags
5 tags
Tumblr What Have You Done to My Facebook...
Tumblr now supports Facebook Timelines. That's great news.  Problem is, none of my friends can see my Tumblr posts in their newsfeed anymore. They have to come looking for it on my page. That doesn't exactly drive engagement. Who knows, maybe it's something I've done wrong. But as of right this second my Tumblr posts are getting shoved into a "Recent Activity"...
5 tags
"Tumblr now has support for Facebook Timelines. Great. One more way I can harass..."
3 tags
6 tags
Apparently the Mystery Machine made its way to...
8 tags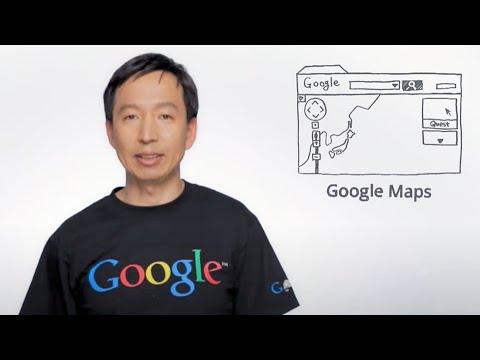 12 tags
Advertising: Give People a Reason to Come In
When you get ads in the mail or in the newspaper, what do they say?  BEST BUY: We're an electronics store in your neighborhood! Please come in! WAL-MART: We sell food, clothes, and other stuff! Please come in! TARGET: We sell retail goods! Please come in! No, they entice you with sales! They give you a real reason to come in!  Save $5 off a new CD. Save $1 off a gallon of milk. Save...
9 tags